About Start-Up Services:
Since 1983, Fortune 500 companies/ global players, small and medium sized companies across all sections of industry have entrusted Start-Up Services GmbH with all Immigration and Relocation related support for their employees to and from Germany, Austria and worldwide.
It is our specialisation to professionally manage career based relocations across borders and cultures, assure smooth and swift processing and accompany the transferee, once arrived, with experience and empathy. The clear benefit for you is a streamlined and transparent -relocation process and considerable cost and time savings.
Expert support with immigration requirements and processes, professional reputation with government bodies and local businesses, intricate knowledge of the housing market, detailed knowledge of 'how and where' in all daily issues of expatriate life are the strengths our clients use to their advantage. For planning and processing of group moves and coordinated international transfers, we offer the competence and experience you are looking for.
True to our guiding principle Prompt – Proactive – Truly Committed, we offer our clients and partners:
Almost four decades of experience in immigration and relocation
Certified workflows and processes
Tracking system and reporting
Strict compliance with our customers' guidelines and targets
High flexibility
Professional team of multilingual immigration & relocation professionals
Since February 2010 we are also the proud achiever of the EuRA Global Quality Seal, which is re-earned every two years, and demonstrates our total commitment to quality. This certification proves professional, efficient and on-time budget processing, so that both you and your transferees are always well looked after.
---
Areas of expertise
– Arrival & Destination Services (temporary and permanent housing search, housing transfer, settling-in etc.)
– Authorities & Immigration (visa support, work and residence permits, registration/re-registration etc.)
– Relocation Packages (tailored to need)
– Departure Services (property return, authorities, termination of service providers)
– Supplementary Services (Teambuilding, Intercultural Training, Partner Career Counselling, etc.)
---
Destinations:
Germany, Austria, worldwide through partners
---
Memberships:
Start-Up Services GmbH is a longtime member of TIRA, ERC and EuRA and therefore is very well connected on a worldwide scale. We work reliably with experienced partners all over the world.
---
What differentiates us from our competitors:
We offer a truly customer and quality focused service: directly connected, independent, trustworthy and reliable. We always act in a socially and ethically responsible manner.
The whole Start-Up Services Team is committed to this mission, which is reflected in our business principles and practices.
The Start-Up Services GmbH Mission Statement:
Prompt – Proactive – Truly Committed. Since 1983.
---
The Welcome Relocation Center®
The Welcome Relocation Center, an international Trademark of Start-Up Services GmbH, is the answer to all Immigration Support and Relocation needs. Founded in 1983, the company was started at the onset of globalization of the economy. We developed the services in response to the needs of global companies and often functioned alongside the HR Professionals as the extended workbench of the HR department. Start-Up Services is a true pioneer in Mobility Management and was well ahead of what was to become a whole new industry. From Visa requirements before the relocation all to way to departure after the tenure is completed, work and residence permits, temporary housing, home and school search, all registrations, driver's license and a portfolio of Lifeline© programs for all needs during the assignment are our daily bread. This includes tenancy support, extensions of work and other permits, registration and birth certificates of children born in the host country, tax class change and many issues of daily expat life.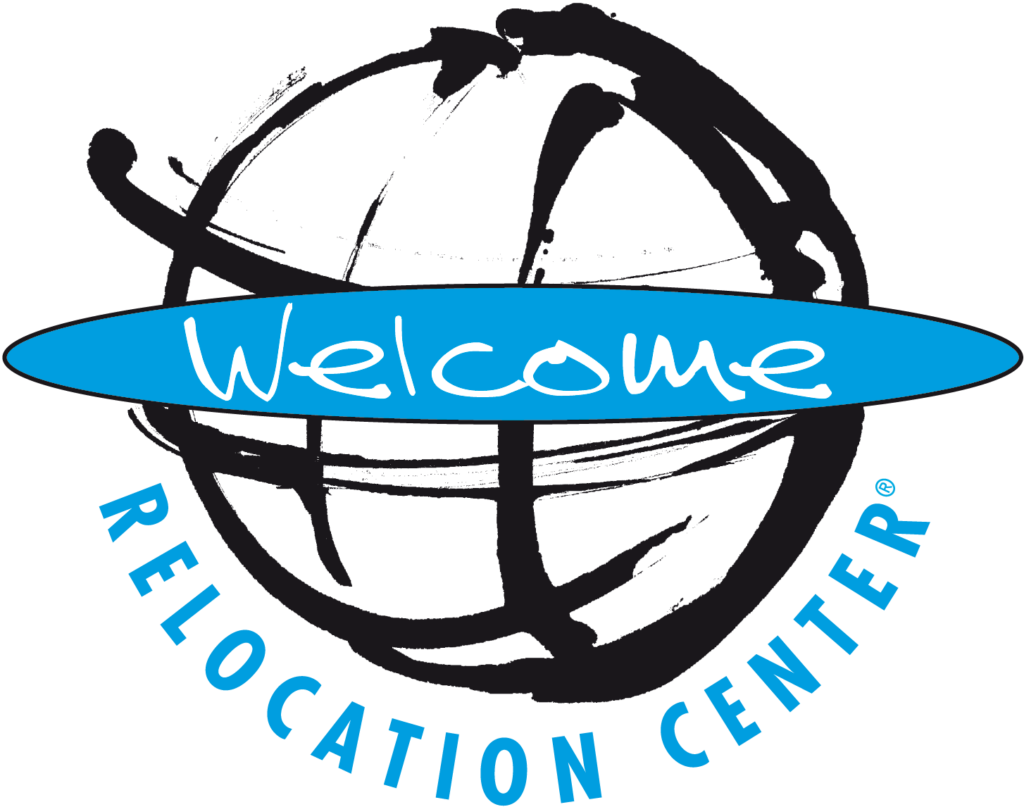 You have the candidate – we have the immigration support and relocation services to make sure the candidate is impressed with the care the employer gives.
You have the relocation guidelines and procedures, we see to it that budget and timeline are complied with.
You have the perfect candidate for the job – we have the perfect programs to make the move easier and make the candidate feel appreciated.