Arrival & Destination Services
Arrival in a new country holds a host of challenges and often necessitates the need for assistance from Area Orientation, support with temporary accommodations to lease agreements for your home for the next few months or years. Additionally, Settling-In Assistance including Utility Services, finding a suitable School and Kindergarten, opening a Bank Account, insurance issues, furniture rental, shopping information are also essential (especially when available only in a foreign language).
Our Team supplies
excellent local knowledge,
an abundance of necessary resources and contacts,
and many years of experience in expat support.
You enjoy
the best possible support,
the time and opportunity to focus on your assignment and your family
the assurance you are getting the best shortcut to local living
---
Visa, Authority & Immigration Assistance
From needs assessment, to the application process for Visa, whether Blue Card or Work Visa, Job-Seeker or Student Visa, or when a Pre-Request with the authorities is indicated, we clarify and support the process from beginning to completion.
For requirements such as Community Registration, Residence and Work Permit Application to Family Re-Joining, Child benefit application, Parental/Family Allowance, Driver's License requirements, we break the way for you and stay at your side.
Our Team supplies
extensive and well-established rapport with the respective authorities
intricate familiarity with all government processes, even down to complex government forms
almost 40 years in expat support for the immigration process
You enjoy
the certainty that all processes are coordinated with the respective authorities
having no need for retracing and correcting of steps
the assurance you are compliant with authorities' requirements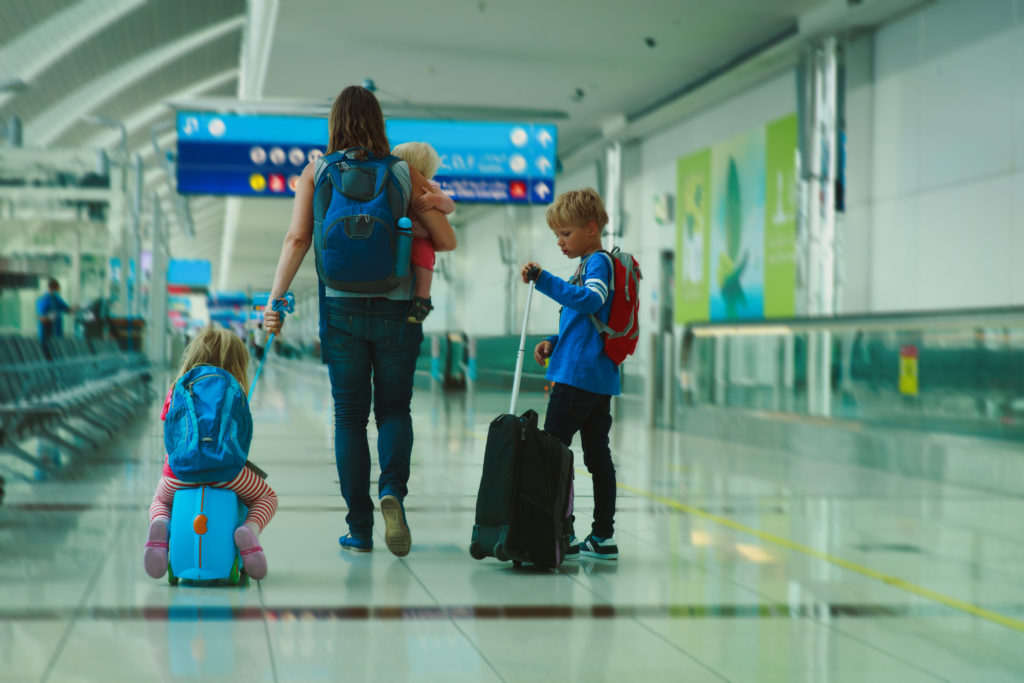 ---
Supplementary Services
Sometimes relocation needs to be done on a strict budget for various reasons. Sometimes there are spousal Career Support Issues, or the company does not have an instant solution for immediately due funds transfers. Perhaps your move is intended to be a short stay, or you only need information on how and where, but the program will be a Self-Managed Relocation i.e., carried out by you and supported by our know-how and instructions. Maybe you also need tenancy or expense management included?
Our Team supplies
the programs to fit your/your employees' needs
almost four decades of experience with any mobility issue you can name
the flexibility and the commitment to treat each need, large or small, with the same dedication
You enjoy
the assurance you are moving on charted territory
the best solutions presented
not having the feeling of being out on a limb