The authority in Munich for driver's licenses switched to an appointment system
Since Monday, November 6th 2017 the driver's license agency changed its processes. From now on all appointments have to be arranged in advance online by using the following link: https://www.muenchen.de/rathaus/terminvereinbarung_fs.html.
Important to know when you apply for driver's license in Munich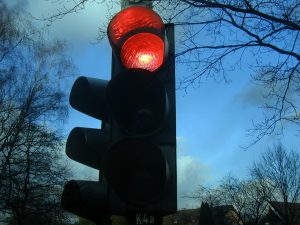 That also means that it is no longer possible to go to the agency spontaneously without an appointment. Please be aware that you might be able to book the next available appointment only 2-3 weeks ahead (at least this is the case at the moment…).
The reason for switching to the booking system, is to prevent the extremely long waiting lines like in the past. The advantage: thanks to a better coordination waiting time can be reduced and processes should be optimized now.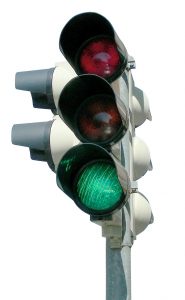 More information about the Driver's license authority (only available in German): https://www.muenchen.de/rathaus/Stadtverwaltung/Kreisverwaltungsreferat/Wir-ueber-uns/Pressemitteilungen/10-2017/F-hrerscheinstelle.html
If you would need support on transcribing  your international driver's license to a German driver's license, please get in touch with us directly.