In order to reform the German tenancy law, on June 1st 2015 the government decided to introduce two major changes to the housing market: Bestellerprinzip ("client-pays-agent principle") and Mietpreisbremse (literally "rental brake").
The first one indicates that the person who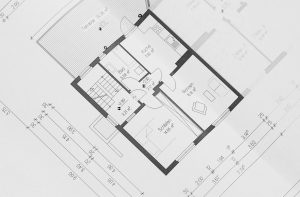 appoints an estate agent has to pay the agent's commission. In most cases, that would be the landlord. The Mietpreisbremse forbids rent increases to more than 10% over the local comparable rent in tough housing markets such as Munich. This is to prevent landlords from allocating the cost to the tenants by simply adding the commission to the rent.
Consequences for the housing market
That all sounds good in theory. But now that more than a year has passed, opinions differ whether or not the provisions are leading to the desired result.
Especially in the initial phase of the new law, many estate agents sought to undermine the regulations. They kept trying to pocket the commission from the tenants, for example by imposing unusual additional fees. Now the situation has stabilized mostly.
Some property owners advertise their apartments themselves, thus free of commission, while professional agents offer an active – and therefore commissionable – search request to the tenant. Nevertheless it still can be observed, that in many cases the estate agent's commission is allocated to the rent in one way or another.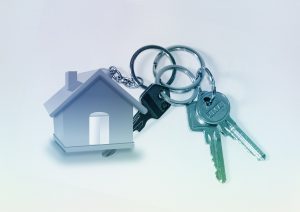 Certain apartments are excluded from the rent control: apartments which underwent (luxury) renovations and such that are rented fully furnished. So it is no coincidence that the offer for this kind of apartment has increased significantly in the past year.
Another appreciable change is that less apartments are publicly advertised. Instead, landlords offer apartments privately, relying on word-of-mouth advertising. For this reason options on the open housing market decrease, which makes the house search much more difficult for expatriates.
Given the current situation, assistance for expatriates is more than advisable.
A long home search leads to a lot of stress and high costs for a temporary accommodation, especially for newly hired employees. This has also a negative effect on the companies.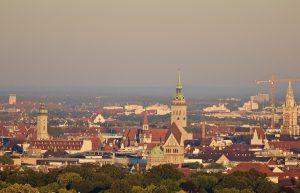 Here, professional support by our experienced relocation consultants with their local knowledge and a strong network with estate agencies and landlords can help facilitate and shorten the process effectively.